Continuing the garden theme, but staying a bit closer to home, we highly recommend a visit to Sarasota's Selby Botanical Gardens. After an unusually hard frost a couple of weeks ago, you might not expect much, but you'd be wrong. With an absolutely wonderful display house, you'll be dazzled with countless tropical plants year-round... and with the gardens overlooking the bay, gorgeous old homes on the property, mangroves, a butterfly garden, art shows, and the occasional jazz concert, there's always something fun afoot. The display house has orchids, bromeliads and other interesting tropicals galore: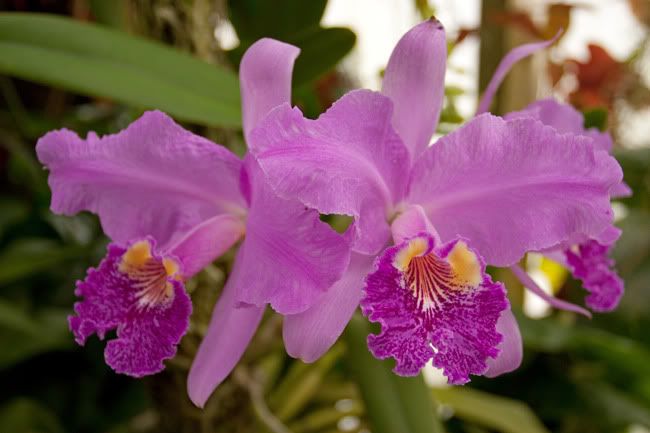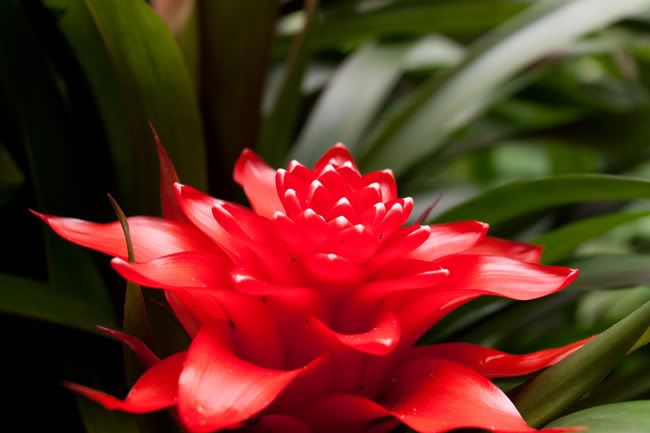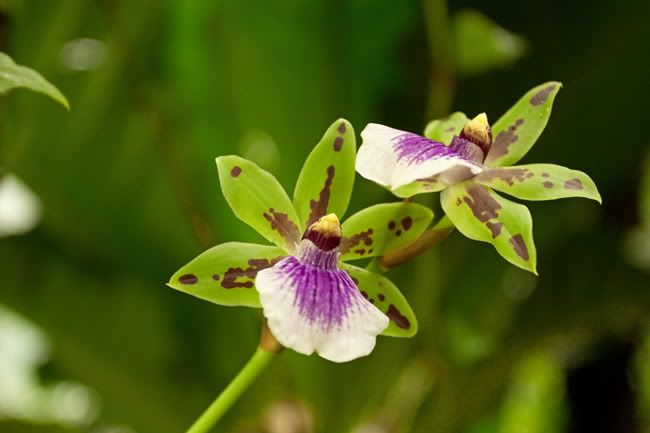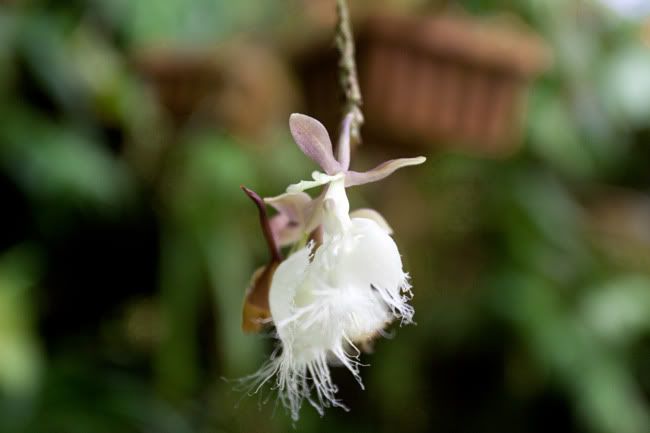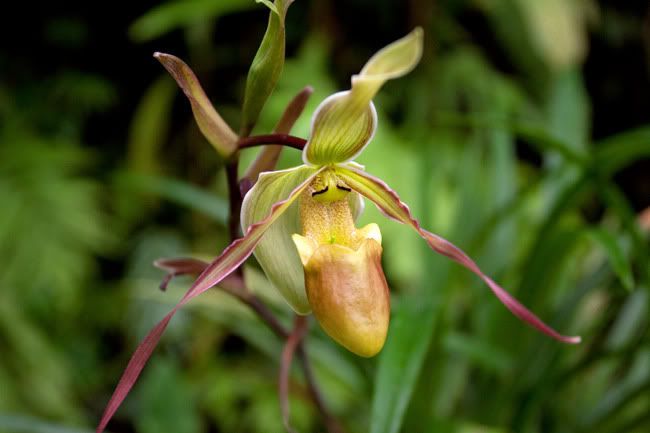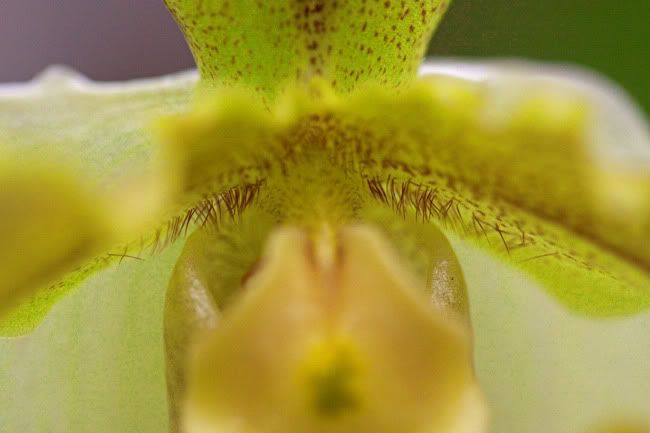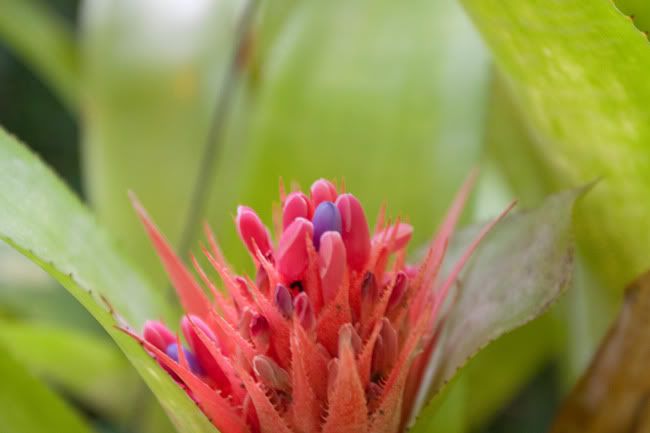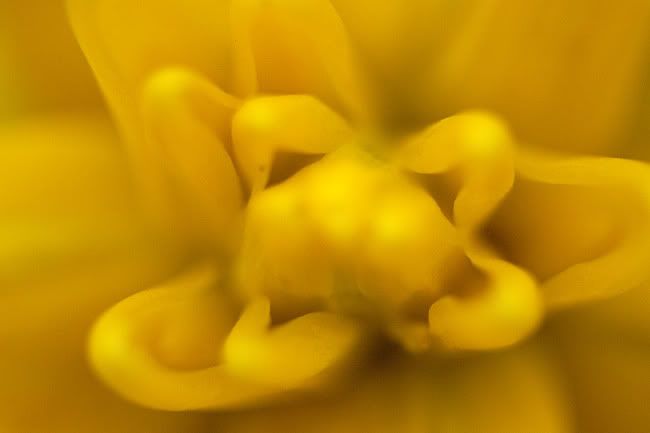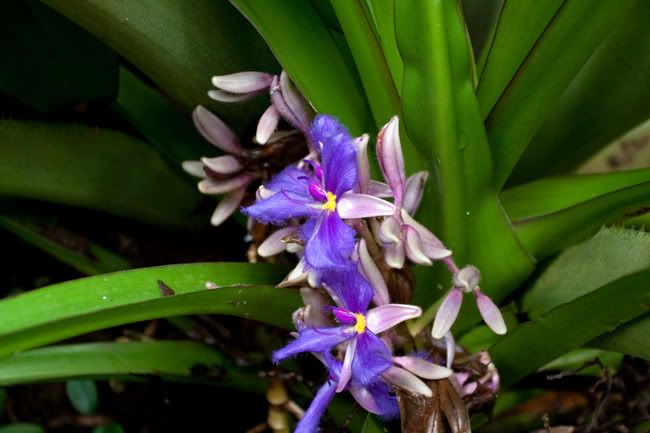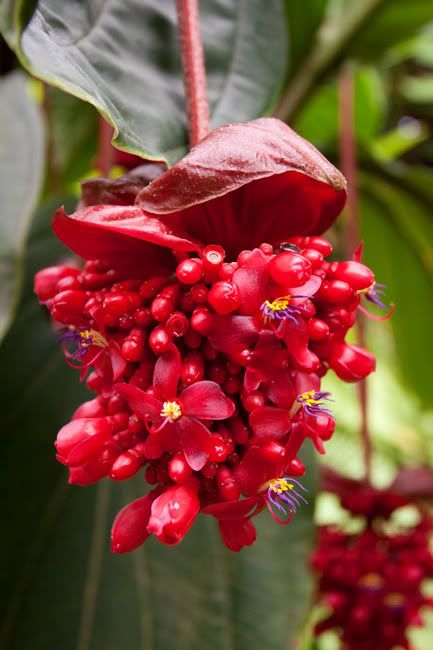 As you exit the display house to tour the grounds, this guy greets you: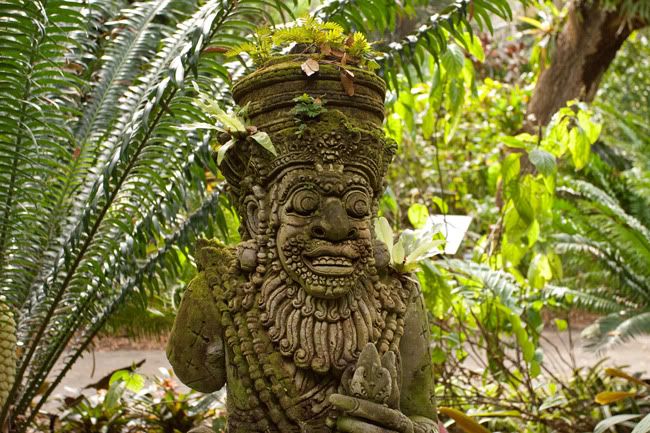 Walking the grounds, even after a harsh bit of weather, you'll see beautiful bits of color at every turn: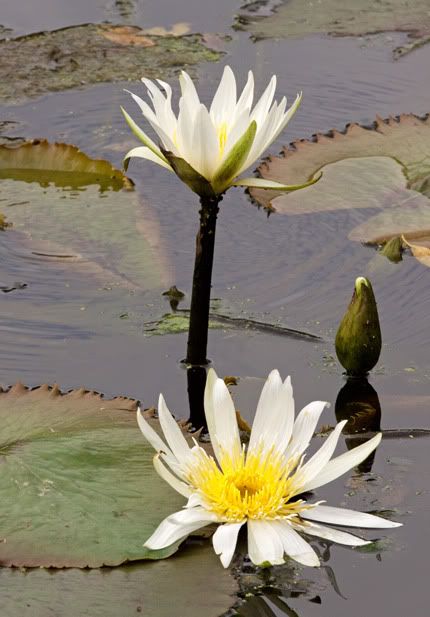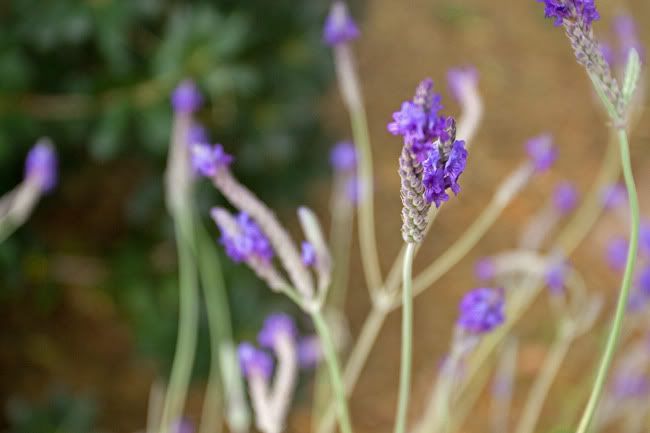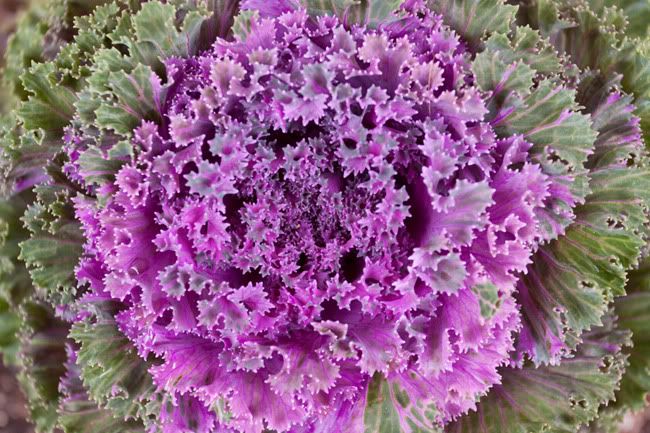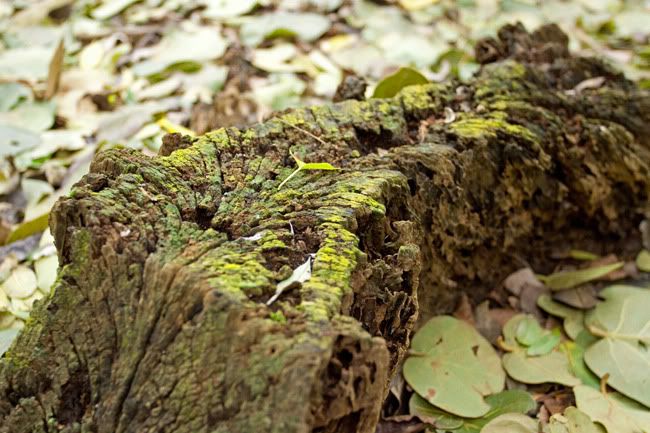 ...and unique specimens like this zombie palm (Zombia Antillarum), native to the island of Hispanola: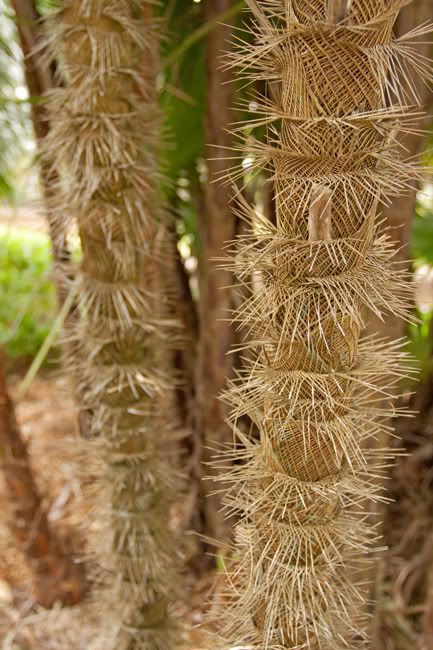 Exploring the mangroves that surround the property, there's no telling what fun things you might find, like this new momma racoon escorting her young kit through the roots:
Before you leave, botanical art is often displayed in the Christy Payne Mansion, located on the grounds. Be sure to check it out. One example:
Click the logo to visit their website for more information. It's a wonderful and educational way to spend the day.