With over 3000 varieties, Camellia Japonica offers everyone a choice that may be considered the perfect flower. Every one of the varieties seems perfectly proportioned and gorgeous in color. You'll find antique botanical sketches to adorn your walls: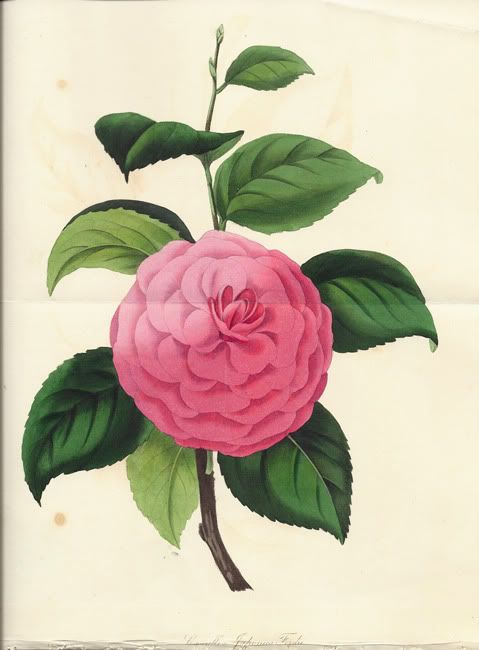 ...but nothing compares to the real thing. Our favorites are white and simple: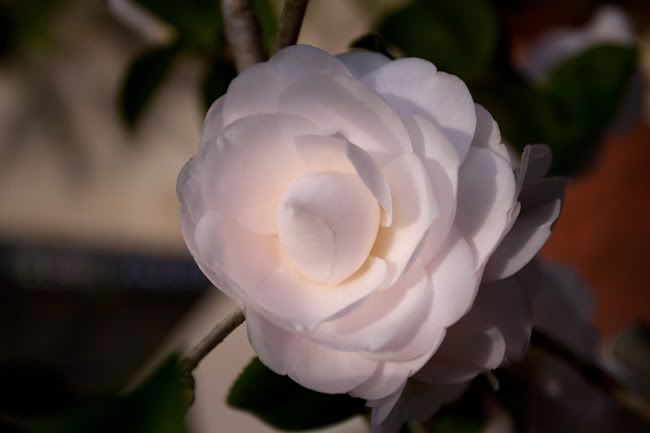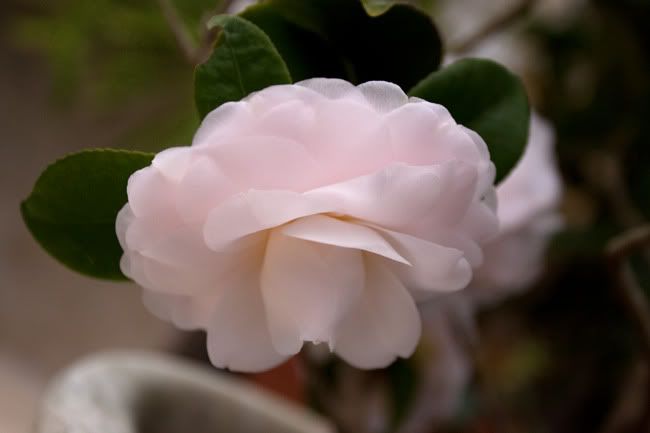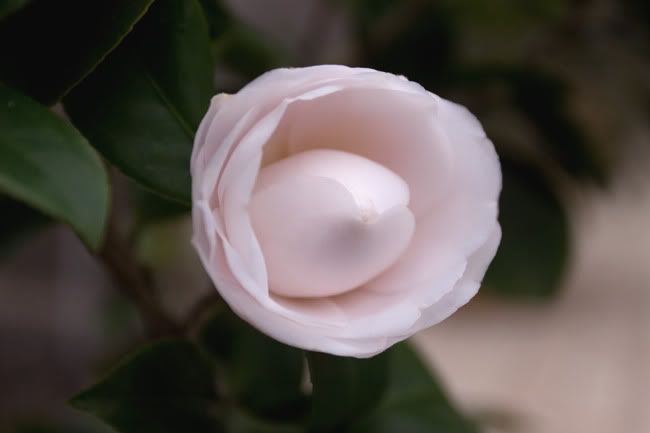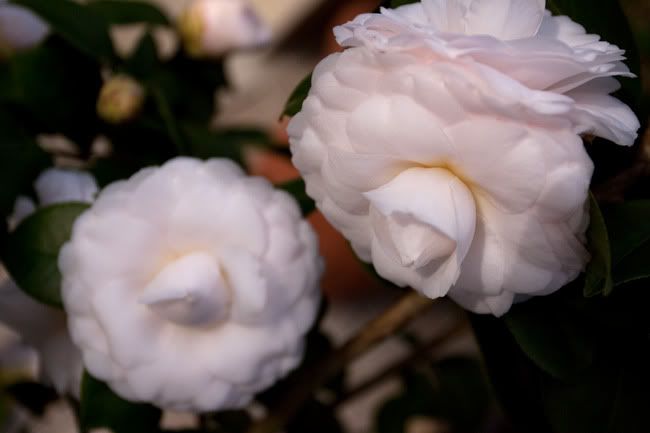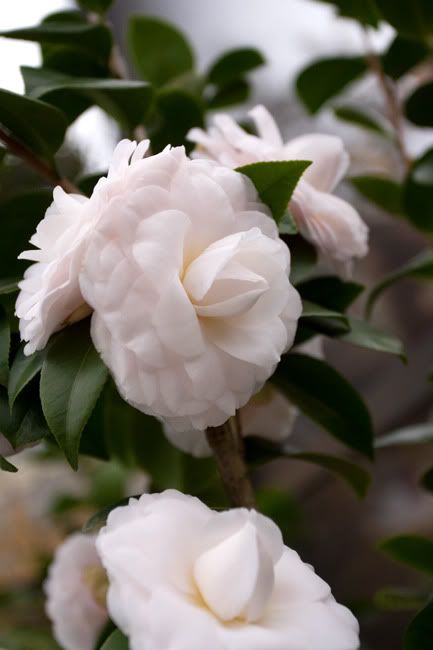 Whatever you choose you can't go wrong. Choose western exposure unless you have good dappled light, and make sure you're within growing zones 6-9.