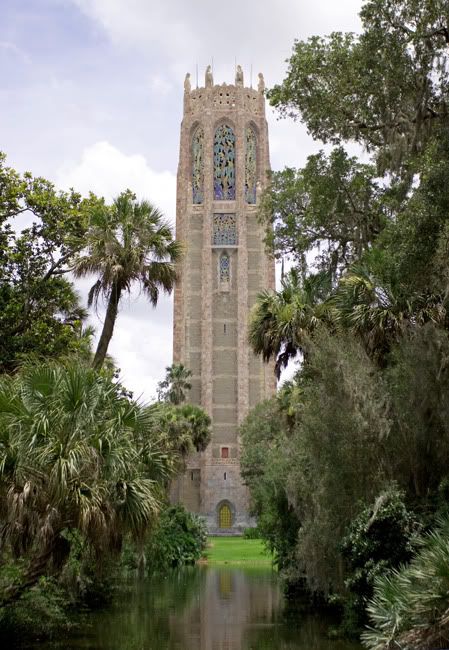 "Tampa Bay" is the loose title generally associated with the Tampa, Clearwater, and Saint Petersburg metro areas and their sprawling suburbs. That said, Tampa Bay's central location on Florida's west coast puts us within striking distance of countless daytrip opportunities. It's one of these trips that took us to Bok Tower Gardens yesterday.
Bok Tower Gardens is a National Historic Landmark, dedicated as same by President Calvin Coolidge in 1929. The visionary behind the gardens, however, was Edward W. Bok, a Dutch immigrant and humanitarian. Born in 1863, Edward Bok immigrated to the United States from the Netherlands when he was six. From there, the American dream took over. Edward became an office boy for the Western Union Telegraph Company at thirteen, later working his way up the publishing ladder through jobs with Henry Holt and Company, Charles Scribner's Sons, and The Brooklyn Magazine, eventually helming the Ladies Home Journal for many years as its editor. After retiring in 1919, Edward and his wife began construction of Bok Tower Gardens in Lake Wales, Florida--about an hour from Tampa.
The gardens are located on one of peninsular-Florida's highest hills (still only 298 ft. above sea level), with the tower itself crowning the hill. That tower, which can be seen from miles around, was designed in a neo-Gothic and art deco style by famed architect Milton B. Medary, and was ornately crafted by the stone sculptor Lee Oscar Lawrie, perhaps best known for the Statue of Atlas in Rockefeller Center. The tower itself stands an imposing 205 feet tall, and includes a teakwood door weighing more than 1000 pounds that's overlaid with thirty hand-crafted panels in brass repousse, which depict the Biblical story of creation. The effect, frankly, is surreal.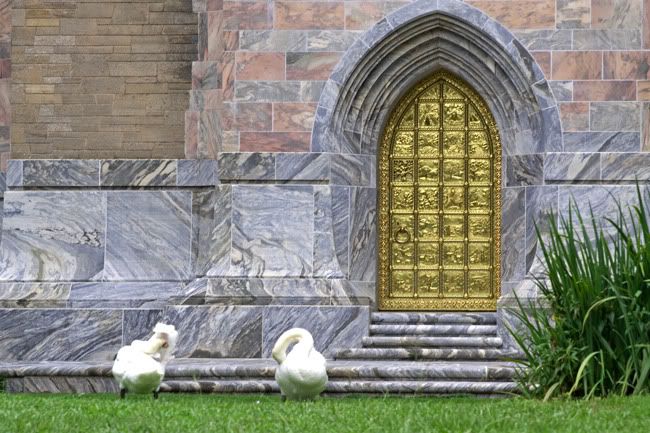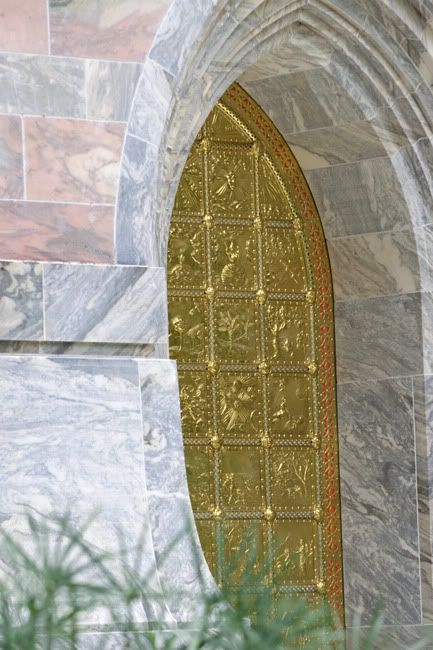 The sheer magnitude of this sculpture is breathtaking...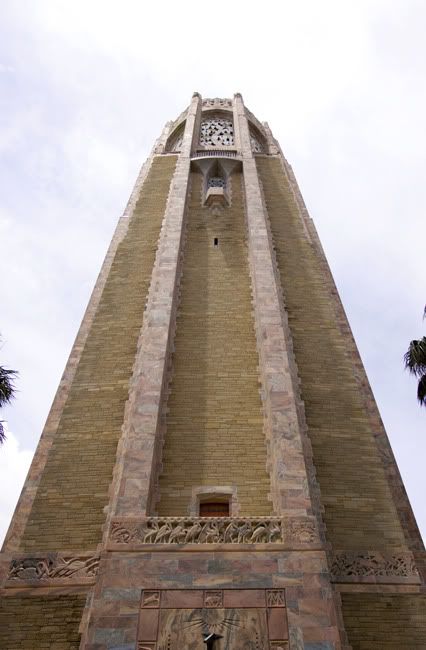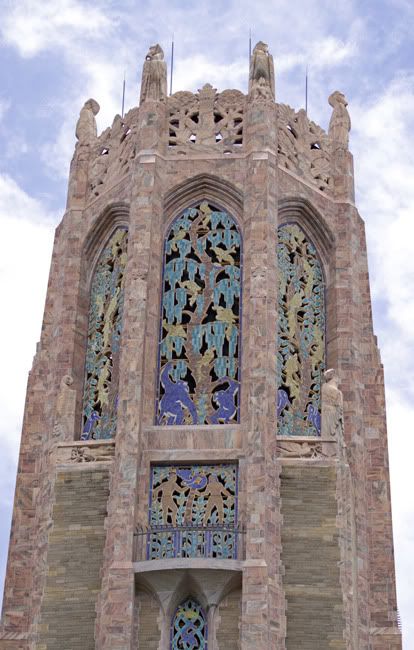 ...and the view from the hill over the surrounding orange groves is beautiful.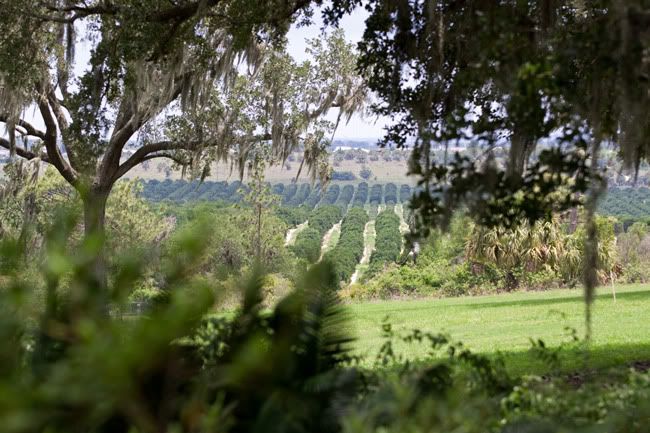 The base of the tower includes a sundial over a plaque commemorating President Coolidge's dedication.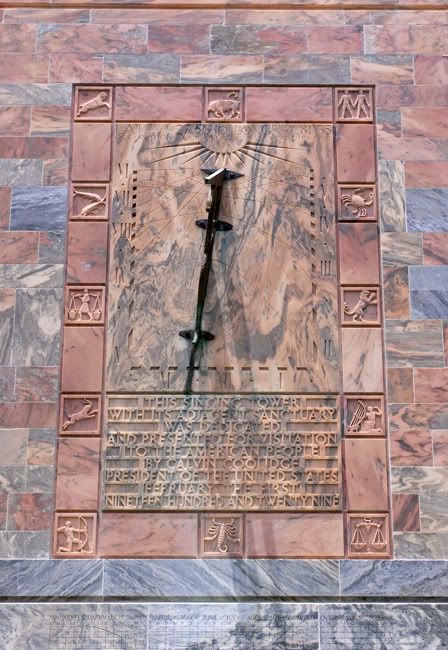 Near the tower, an exedra stands on the site where Edward used to survey the surrounding territory on his hikes up the hill.
Ultimately, though, the place isn't called Bok Tower GARDENS for nothing, and a stroll through the acres of gardens surrounding the tower brings you up close and personal with an amazing array of flowers and greenery. The gardens were designed by famed landscape architect and wildlife conservationist, Frederick Law Olmstead, Jr.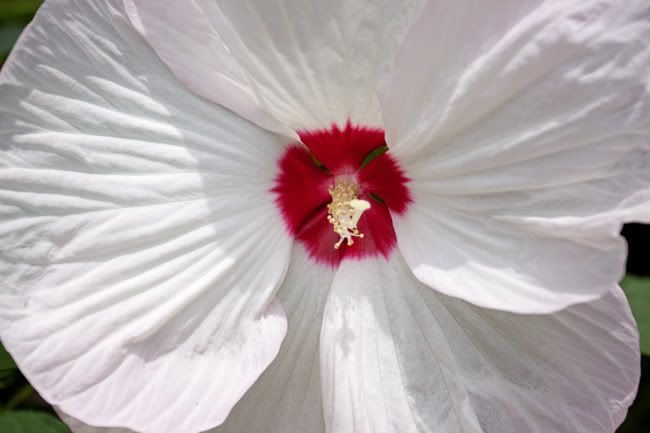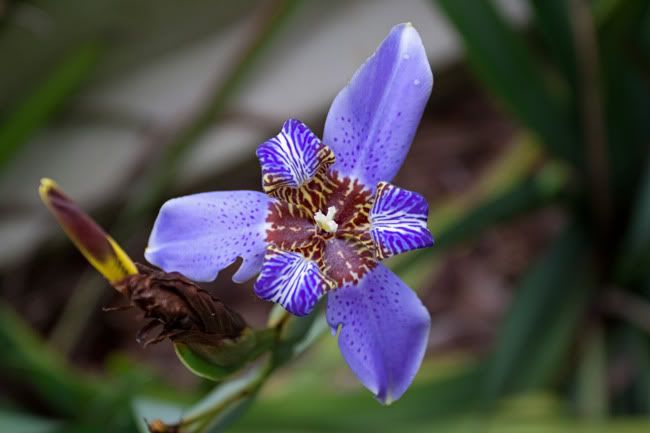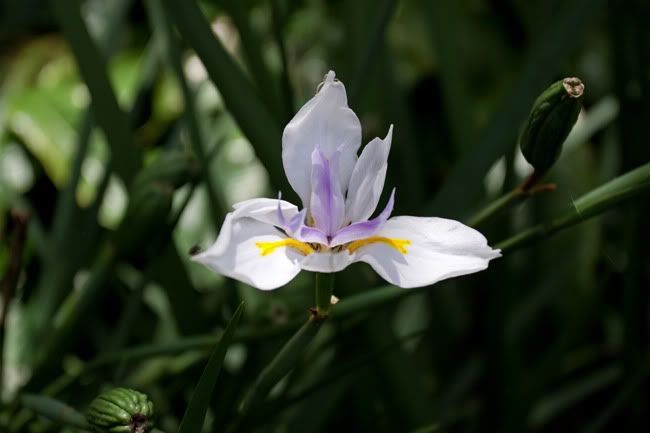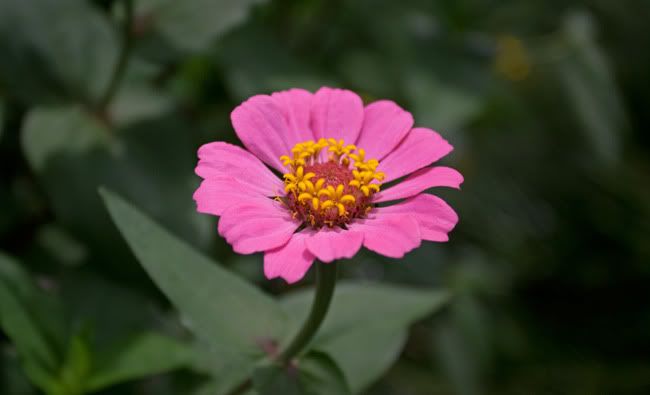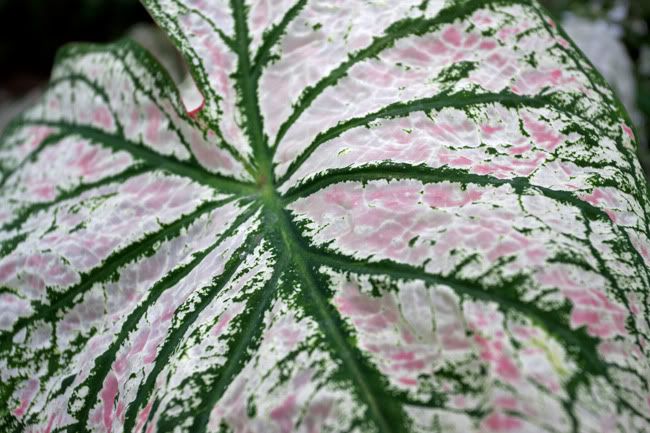 Also located on the property is an old Mediterranean Revival mansion known as Pinewood Estate, which was built in the early 1930's as a winter residence for an executive with the Bethlehem Steel Co. Maintained as part of the gardens, it is equally inspiring.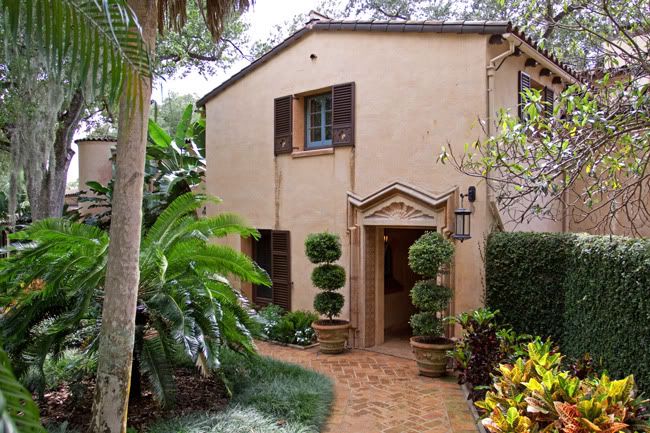 Kids and adults alike will enjoy discovering its formal gardens and hidden grottos.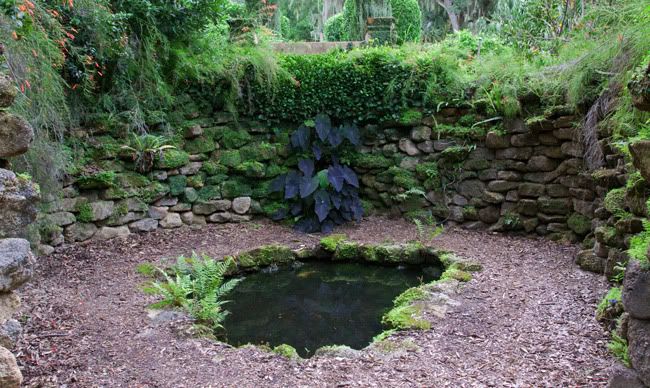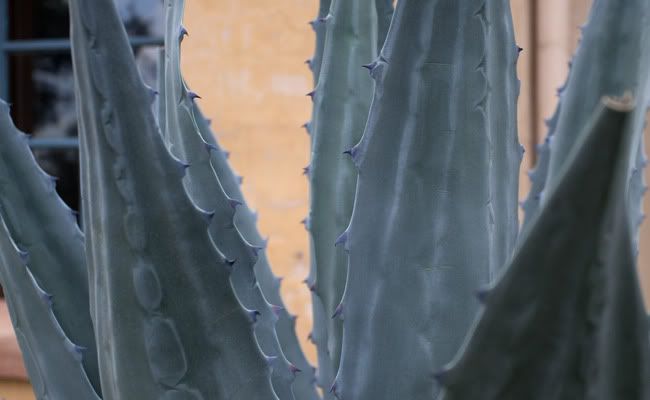 Speaking of children, the gardens are quiet and peaceful, but all ages are encouraged to enjoy them. There's plenty of room to run and play, lots of animals to discover and watch, special activities for the kids... and don't forget to feed the koi.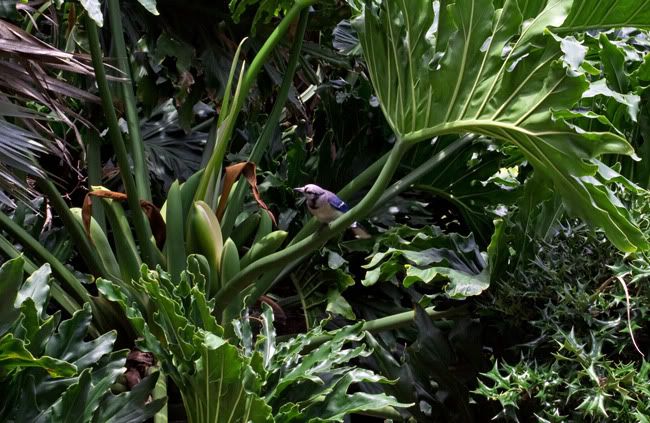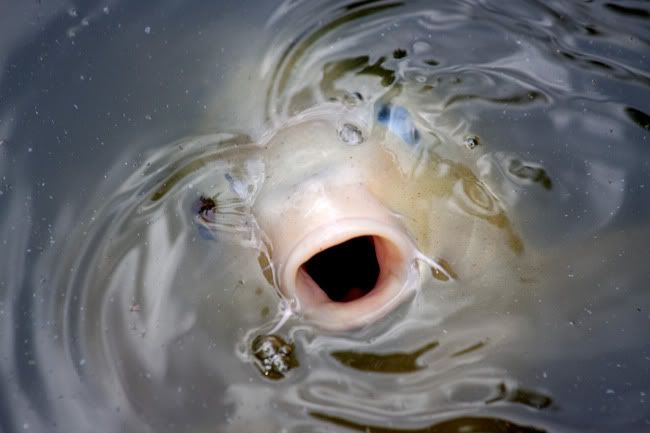 Bok Tower Gardens is a lesson in Florida History, showing again that for those of us who live here, there's a heck of a lot more to this place than mouse ears and beaches; there's real history and beauty. Of course, you may still be wondering why this column is here (despite the tower, house, and garden design), so you should note that among his many accomplishments, Mr. Bok coined the phrase "living room." Noting the stuffiness and uselessness of the old "parlors" and "drawing rooms," he once wrote, "We have what is called a 'drawing room.' Just whom or what it 'draws' I have never been able to see unless it draws attention to too much money and no taste..."
With that said, go enjoy the serenity of this place and remember the words of Edward Bok's grandmother--"Make you the world a bit better or more beautiful because you have lived in it."